Honyaku Corporation is a B-to-B translation company with its headquarters located in Tokyo. We utilize our forty years of experience to provide superior translations appropriate for any time, place, and occasion.
Honyaku Corporation was one of the first translation companies based in Japan to acquire expertise in eDiscovery solutions, used widely as a litigation support tool in the US. We are able to offer eDiscovery review processes and on-demand translation services, thereby offering professional language-related support for litigation procedures, focused on time and cost reduction.
We are also able to arrange for temporary in-house translators and introduce suitable translators according to your specific business requirements. Be it the outsourcing of a translation project or arranging for an in-house translator, we can meet your translation needs with bespoke and comprehensive service.
Click here to request an estimateWe will provide you with an estimate on the next business day after we receive your request. Please click here and fill out an estimate request form.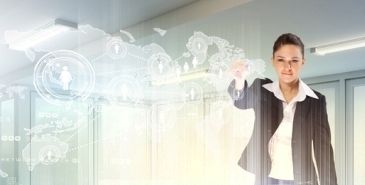 We cater to a broad spectrum of fields
We provide translations of a diverse variety of documents to support any business situation, for example:
・ Manufacturing industry documents, such as manuals and technical data
・ Business documents, company profiles, contracts
・ Medical documents, patent specifications, economic reports, etc.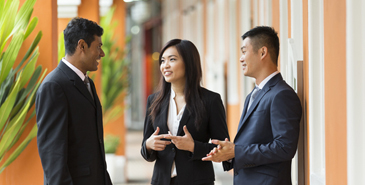 Interpretation
Please see more details about Interpretation :Click here
We provide interpreter to meet client needs.
• Simultaneous interpretation
• Consecutive interpretation
• "Whispering"